Taiyo Nippon Sanso is an industrial gas professional.
Total-solution of necessary surrounding equipment and facilities for compound semiconductor manufacturing including gas supply systems and gas abatement systems possible.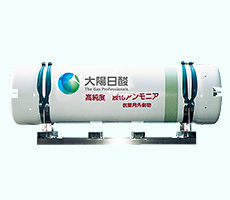 For Bulk Gas Supply (1t for super-NH3)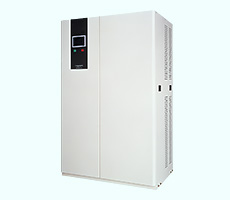 Gas Purifier System (for NH3, N2, H2)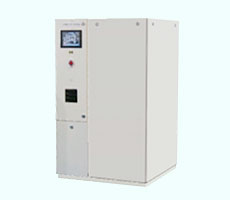 Hercules Burner
Electronics Specialty Gases
Providing semiconductor gases depending on customer's various needs with stable quality and safety.
Cylinder Cabinet
Providing Cylinder Cabinets fully complied to the High Pressure Gas Safety Act (Japan).
Purifier
Providing various types of purifiers including normal temperature adsorption-type, low temperature adsorption-type, and Getter-type.
Abatement System
Providing gas abatement system (exhaust system) which detoxifies semiconductor material gas with safety and assurance.